---
Bakels Australia
These items are available in store only.
We carry Bakels Chocolate Mud, White Chocolate Mud, Caramel Delight, Red Velvet and Buttacake in the cake mix.  We also blend our own Funfetti mix on the Buttacake base.  Cake Mixes are available in 1kg, 4kg or 15kg bags.  15 Kg bags are subject to availability but can be ordered upon request.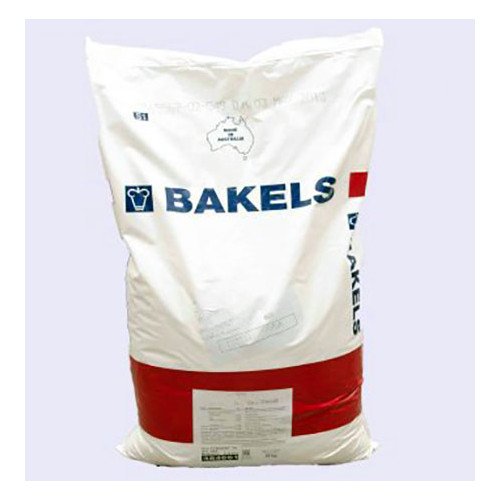 Sorry, there are no products in this collection.